Things to do to reduce depression
– Depression
Most people feel sad or depressed at times. It's a normal reaction to loss of life's struggles.
But when intense sadness — including feeling helpless, hopeless, and worthless — lasts for many days to weeks and keeps you from living your life, it may be something more than sadness. You could have clinical depression — a treatable medical condition.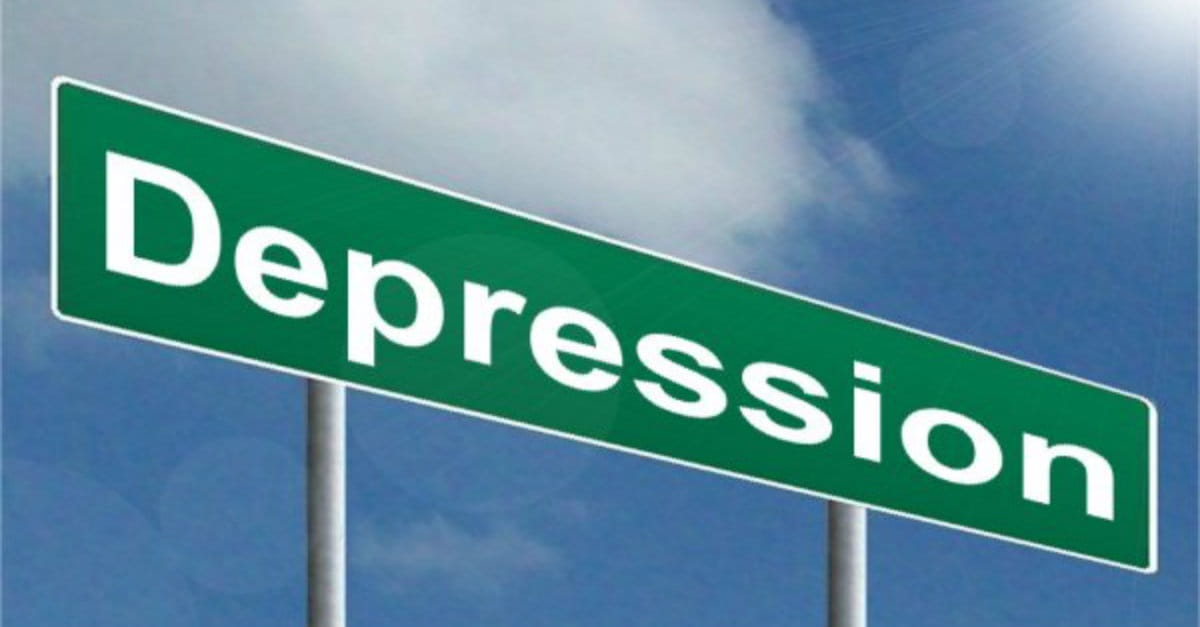 –Why physical activity may improve mental health
Changes in neurotransmitters—noradrenaline, serotonin, and dopamine—are associated with improved mood increased steroid reserves become accessible to counteract stress exercise reduces tension by lowering resting muscle activity potential increased body temperature is associated with sedative effects exercise releases endorphins, neuropeptides that bind to opioid receptors in the brain and have potent analgesic activity
Psychological theories
Physical activity:
increases self-efficacy, self-esteem, self-sufficiencyinduces a meditative, relaxed stage distracts from daily stress and anxiety provides positive interactions with people and nature is a form of biofeedback that teaches the individual to regulate the autonomic activity
-7 Great Exercises To Ease Depression
When you wake up, get yourself out of bed. Lying there will only let the negative thoughts gather energy. Once you start moving, your frame of reference for the day will change. You know this is true.
2. Before making your coffee, or whatever your morning ritual is, open up your phone and read something funny. There are so many apps that offer a joke a day and websites that point you to the funniest tombstones ("I wanted a Pyramid"). The trick is to surf the web until you laugh out loud. Once that happens, you can go on with your day.
3. Get clean. When you don't have to be anywhere, it's easy to skip the shower, which isn't so horrible unless it goes on for more than a day or two. Bathing daily is healthy, it wakes you up, and you always feel better afterward. Keeping clean is a basic thing that some people suffering from depression find very difficult to do. So now you know: Bathing is important, and it makes a difference.
4. Feed yourself well. It's easy enough to live on a diet of fast or frozen food and delivery, but it's not nurturing or healthy. Making yourself one good meal a day can seem daunting at first, but in time you will look forward to it, because self-nurturing is still nurturing. And if you don't cook, at least order good food for yourself.
5. Interact with another real human being. Depression can cause you to want to avoid other people, but almost nothing could be worse for your condition. Even if it's someone you know only casually, just saying, "Hello. How are you?" will lift your spirits as well as theirs. Having a real conversation and sharing. feelings can do even more
6. Spend 10 minutes learning about meditation. The jury is in: Meditation works. You may think it's not for you or not possible for you, but do some research. The practice is so simple, and the rewards are great.
7. Don't buy into depression-think. This is when you allow yourself to be limited by your depression. You don't have to. Depression is an illness, but it doesn't have to define who you are.
I hope you guys find it useful. Thank you!!!